First Time Here?
Step 1: Sign Up
Click the Sign Up button, and enter fill out the form. You will need a valid email address to sign up. Sales tax users: please note that you cannot log in to MyKPB using your sales tax account.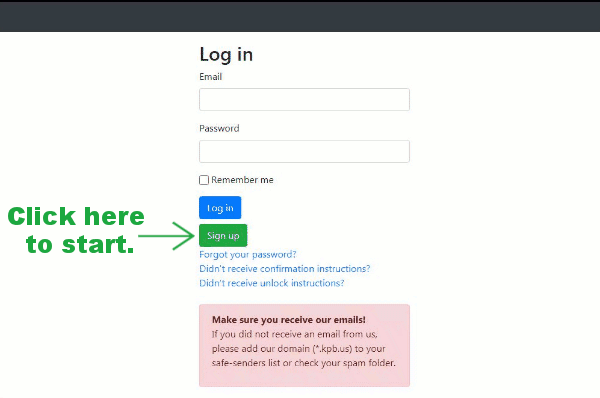 Step 2: Confirm Your Account
Log in to the email account you used to sign up with, and click the Confirm link. You won't be able to log in to your account until you click this link. Check your spam settings to make sure you received the confirmation email.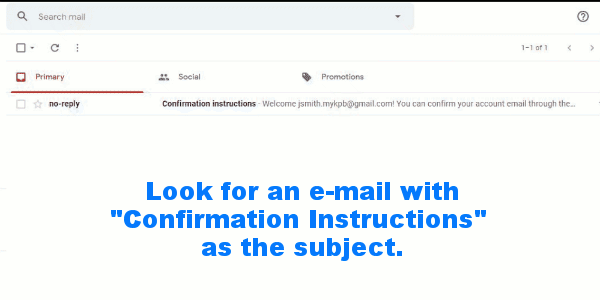 Step 3: Log in to MyKPB
Return to MyKPB. Enter the email address and password you used to create the account, and click sign in.